The complete guide to conduct remote user tests successfully
The advantages of remote testing are clear: In some cases, it may be the only way to actually conduct tests with users. And since any type of test is better than no test at all, UX researchers are glad to have such a useful method at their disposal.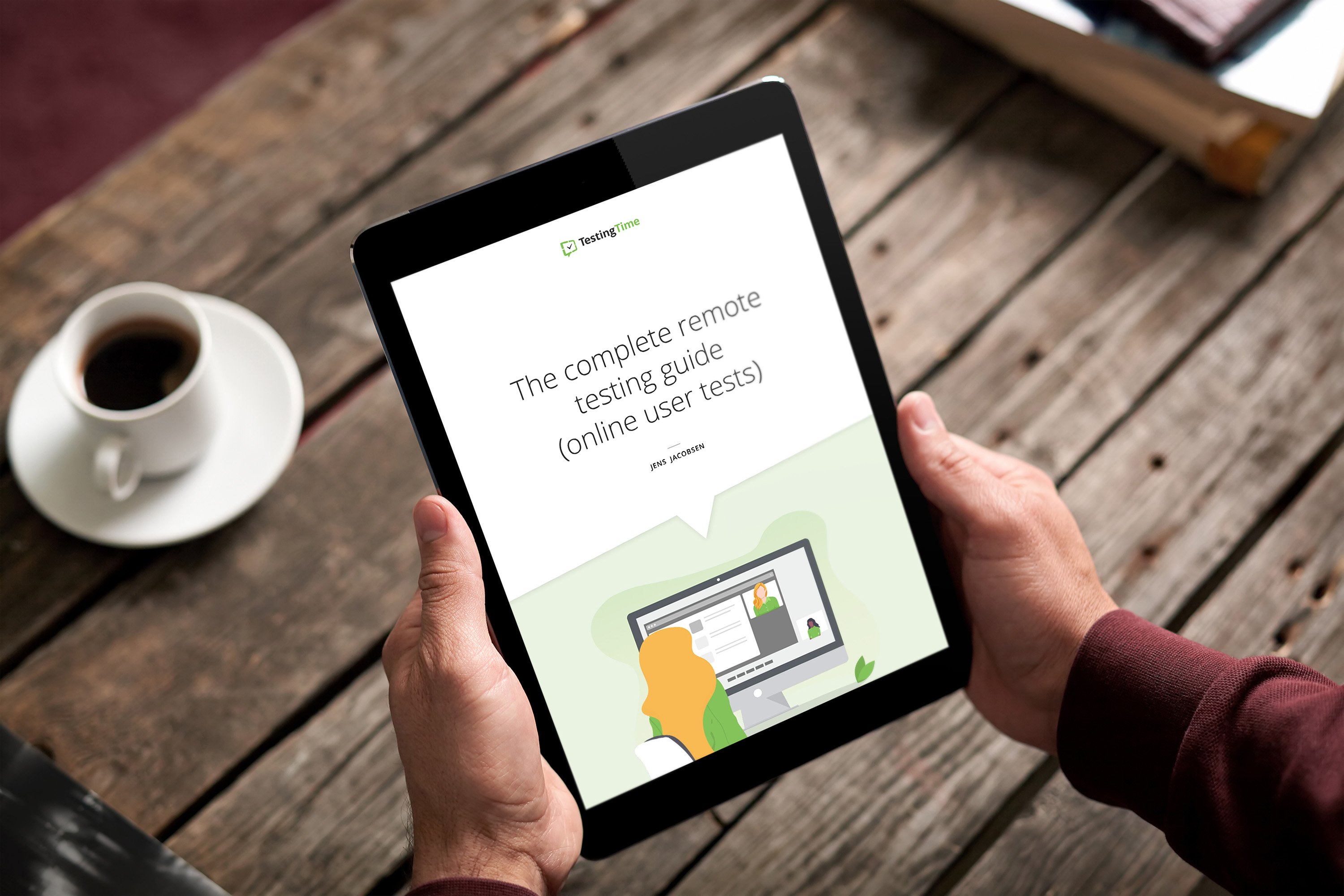 This guide includes:
The two basic types of online usability tests.

Online test advantages and disadvantages.

Tips on how to handle the restrictions associated with moderated testing.

Tips on how to deal with the fact that you can't give directions without moderation.

Overview of the additional tests that you can conduct online.

Tips on how to run remote UX tests in practice.