Learn more about our growing pool of participants across Europe. In our Panel Book, you will find all information about our services, the geographic distribution of our research participants and some facts and figures.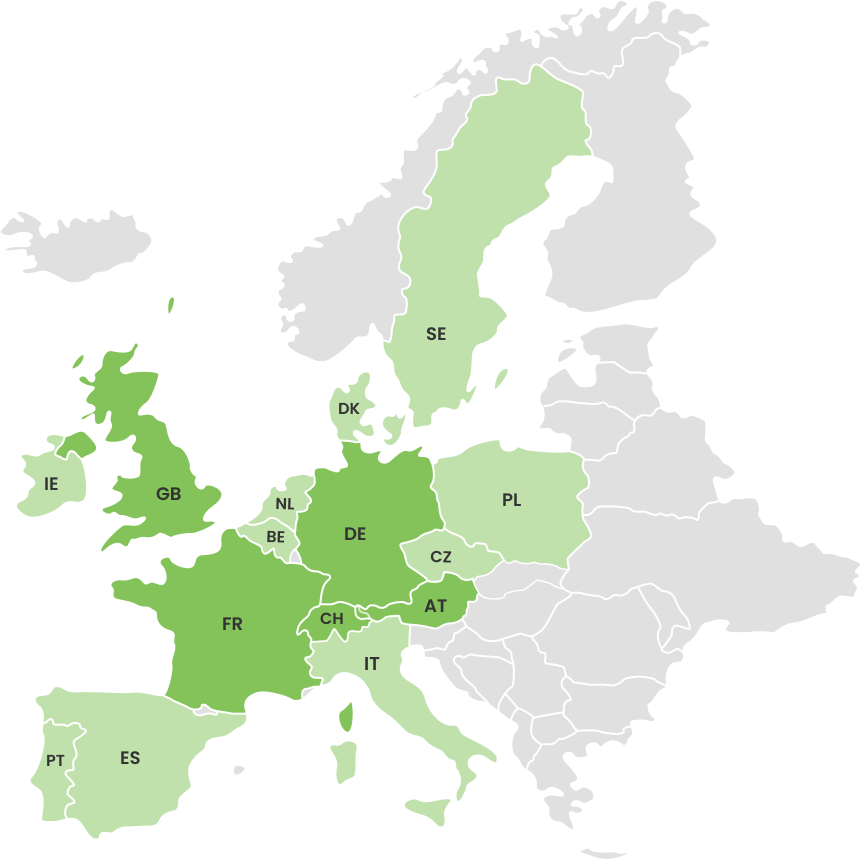 With this 14-page book, you will learn more about:
Our recruiting approaches: How does TestingTime acquire test users?
Test users' location: Where our European panels come from?
Profiles: What profiles we can target?
Studies: Which study methods we support and recruit for?