Fireside Chat with Author and Design Manager Cennydd Bowles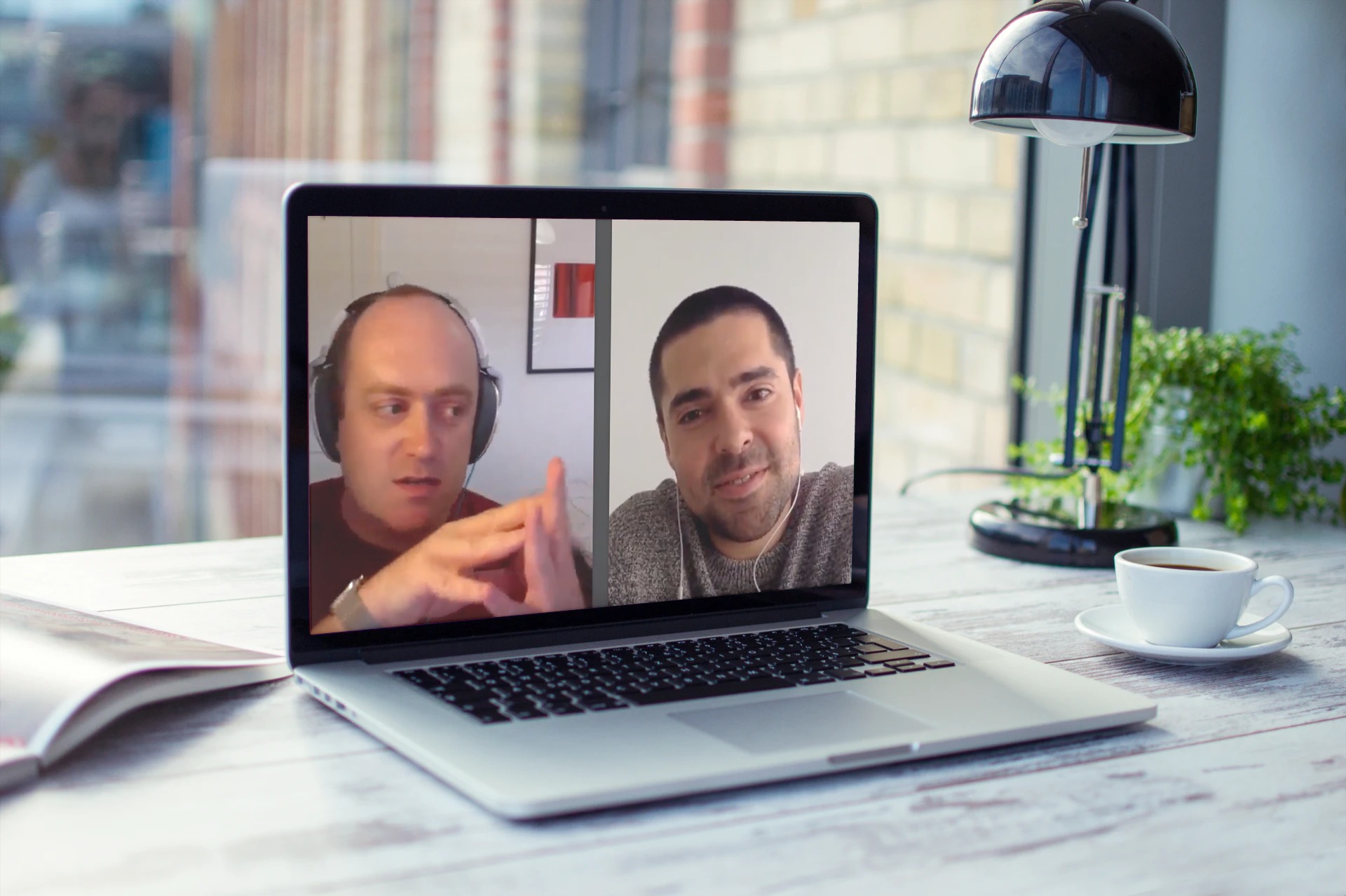 We'll cover a wide range of topics, such as:
- Ethics in UX and other emerging technology
- What he learned as design manager at Twitter
- Cennydd's favorite UX books, resources and tools
Cennydd Bowles is a London-based designer and writer with fifteen years of experience advising clients including Twitter, Ford, Cisco, and the BBC. His focus today is the ethics of emerging technology. He has lectured on the topic at Facebook, Stanford University, and Google, and is a sought-after speaker at technology and design events worldwide. His second book, Future Ethics, was published in 2018.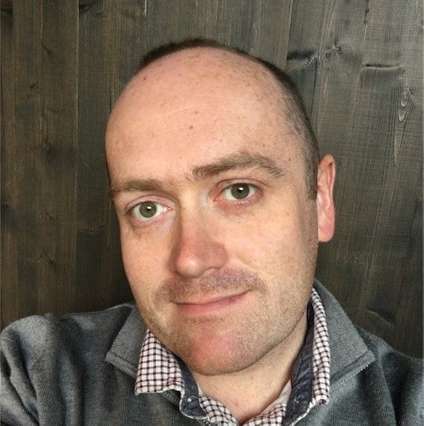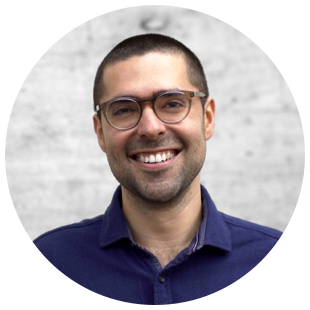 This fireside chat is brought to you by:
TestingTime supports UX and market researchers from well-known companies such as Deliveroo, giffgaff, Asos, Monzo, and AXA by making test user recruiting easy, fast, and hassle-free. Thanks to our pool of more than 500k test users, we're able to deliver any profile within 48 hours. By making the task of conducting research become lighter and thus more regular, we hope to someday achieve our corporate vision: a world full of happy users.

Tech Circus is an independent company that produces educational events for the community of digital design, product & UX.
The eCommerce Design Summit is our flagship two-day conference for Product Designers & Managers in the field of digital commerce. Visit
ecommercedesignsummit.com
to find out more.