Fireside Chat with Greg Tariff from Groupon
Free Webinar:
How to design your own career in Product, Design, and UX.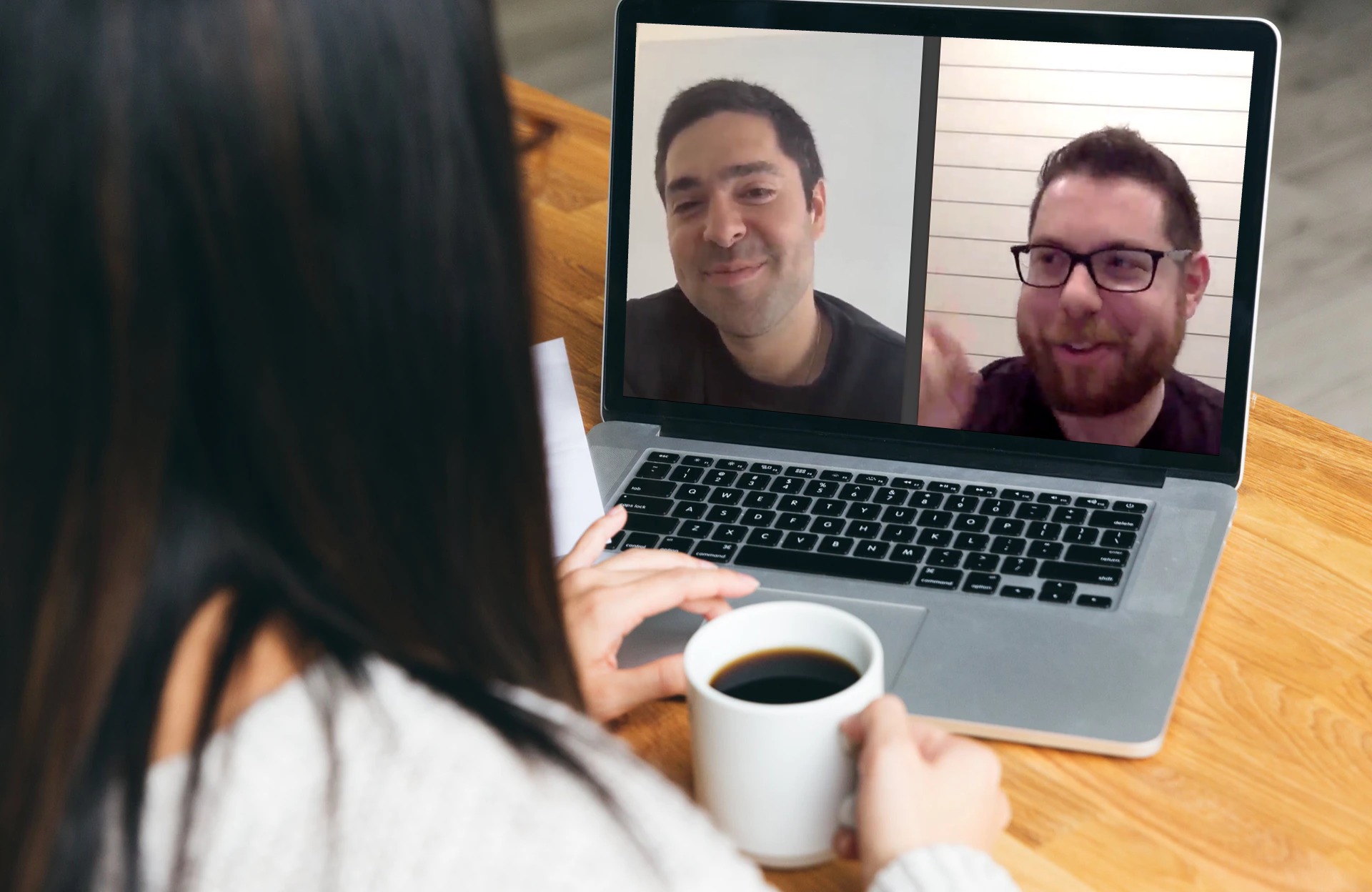 How to design your own career in Product, Design, and UX.
Originally from Massachusetts, Greg Tariff currently resides in Silicon Valley as the Senior Manager of Product Design at Groupon. With proven business results, Greg has designed and lead new innovative experiences at companies like eBay Inc., Visa, General Motors, FCB, GREY, and BFG. Additionally, Greg has been a successful entrepreneur having founded and worked for multiple startups including Fetch Labs, Oak Labs (acquired), and Gwazu.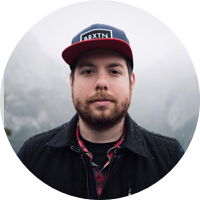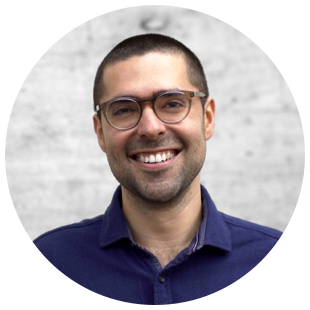 This fireside chat is brought to you by:
TestingTime
supports UX and market researchers from well-known companies such as Deliveroo, giffgaff, Asos, Monzo, and AXA by making test user recruiting easy, fast, and hassle-free. Thanks to our pool of nearly 1 million test users, we're able to deliver any profile within 48 hours. By making the task of conducting research become lighter and thus more regular, we hope to someday achieve our corporate vision: a world full of happy users.

Tech Circus is an independent company that produces educational events for the community of digital design, product & UX.
The eCommerce Design Summit is our flagship two-day conference for Product Designers & Managers in the field of digital commerce. Visit
ecommercedesignsummit.com
to find out more.