Fireside Chat with UX-Expert Lisa Marie Ortega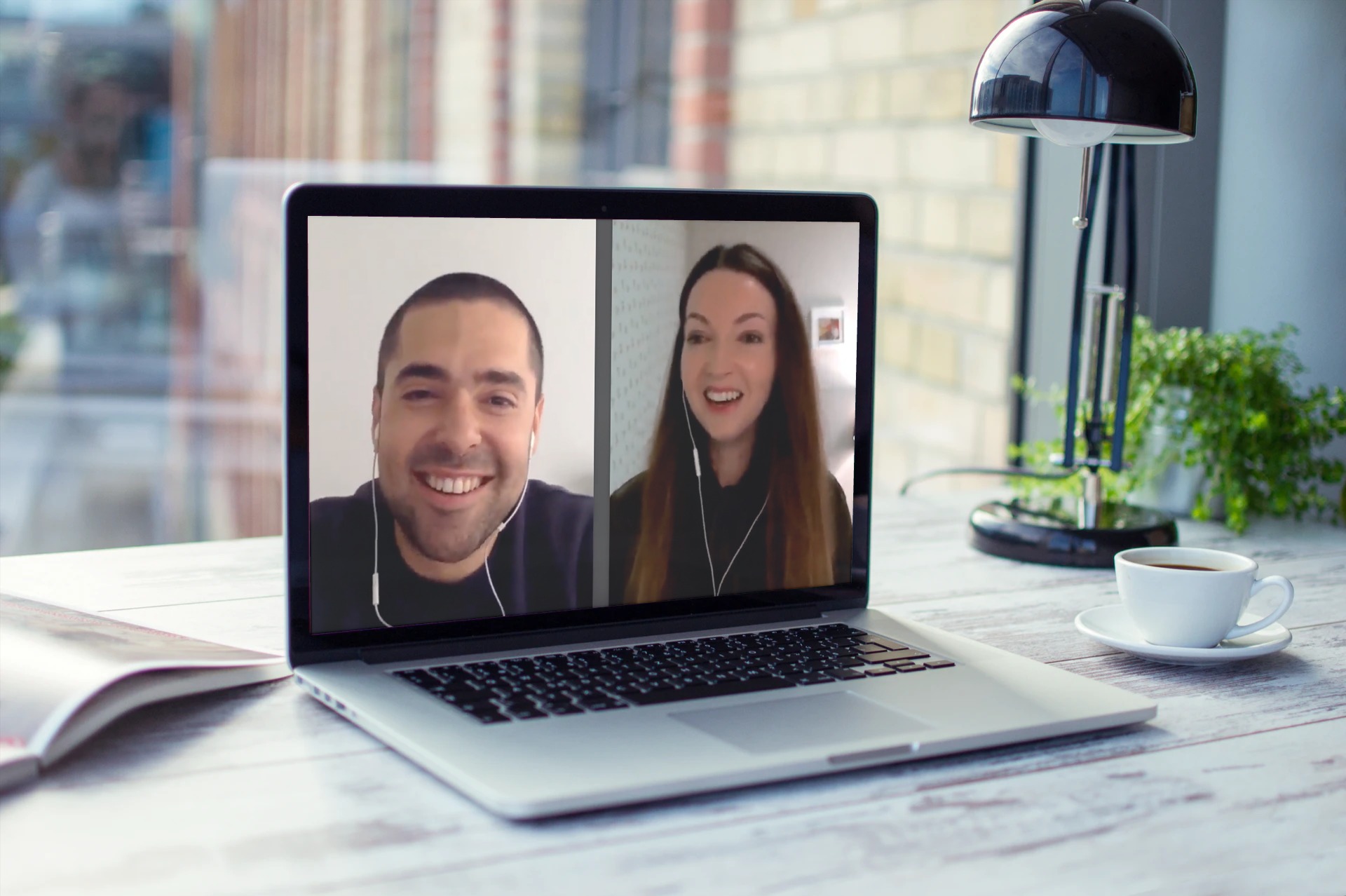 We'll cover a wide range of topics, such as:
- Lisas's User Research practices and processes
- Current challenges and trends in the UX industry
- Marie's favorite UX books, resources and tools


Lisa is the founder of multi-award-winning UX agency and behavioural design specialists, "Keep It Usable". She holds an MSc in Human Factors and Ergonomics and a BSc in Computing and Psychology, has appeared on tv and radio and contributed to several books.
Her expertise in the Behavioural Sciences, research and evidence-based UX design, bring highly effective insights for her clients. Keep It Usable have conducted successful projects for the likes of Microsoft, Unilever, Vodafone, BBC, Skype, Roche, Phillips and many more.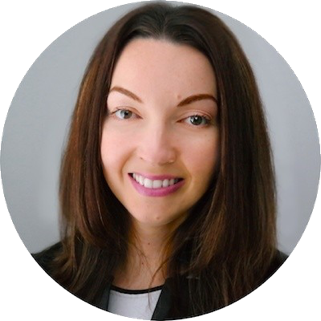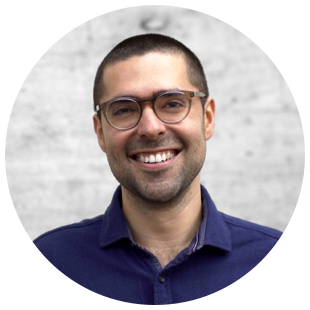 This fireside chat is brought to you by:
TestingTime (
testingtime.com
) is an online test user recruitment platform, operating worldwide with a pool of nearly 1 million participants. Define your target group, study details and user test schedule online, and we'll make sure the right people are at right place, at the right time. Companies like Zalando, Google, Deloitte, Hello Fresh, Logitech, UBS already rely on TestingTime for all their test user recruitment needs.

Tech Circus is an independent company that produces educational events for the community of digital design, product & UX.
The eCommerce Design Summit is our flagship two-day conference for Product Designers & Managers in the field of digital commerce. Visit
ecommercedesignsummit.com
to find out more.