Joe helps big organisations and start-ups do the right things in the right order for the right reasons in the right way

. This interview is filled with excellent takeaways and top tips for your adventures in the science of UX.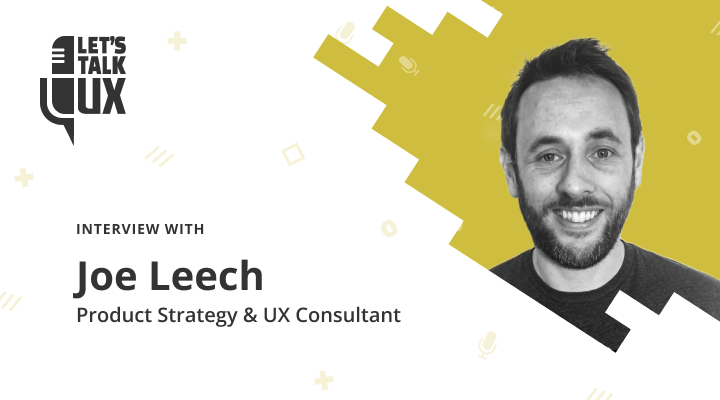 Joe Leech is Product Strategist & UX Consultant as well as the author of the book "Psychology for Designers". He has worked with organisations like MoMA, Booking.com, Alfresco, MoneySuperMarket, Disney, Raspberry Pi, eBay, Marriott, Trainline, giffgaff and many start-ups over the last 15 years. Joe is also a director and shareholder for small portfolio of start-ups.
The interview lasts around 45 minutes, followed by a 15-minute Q&A.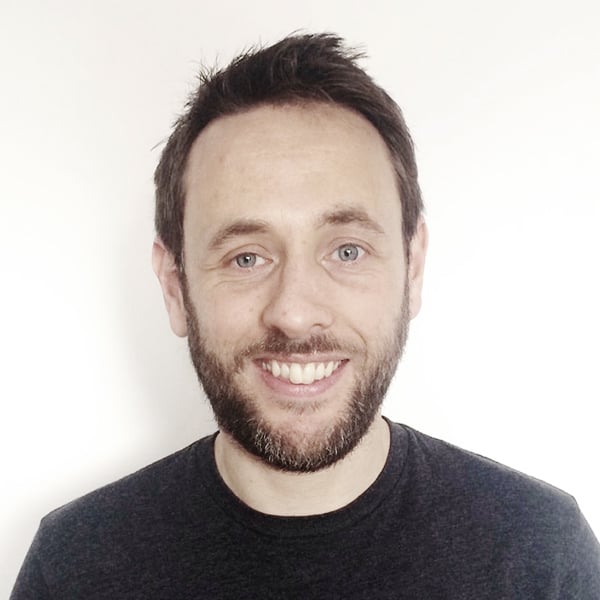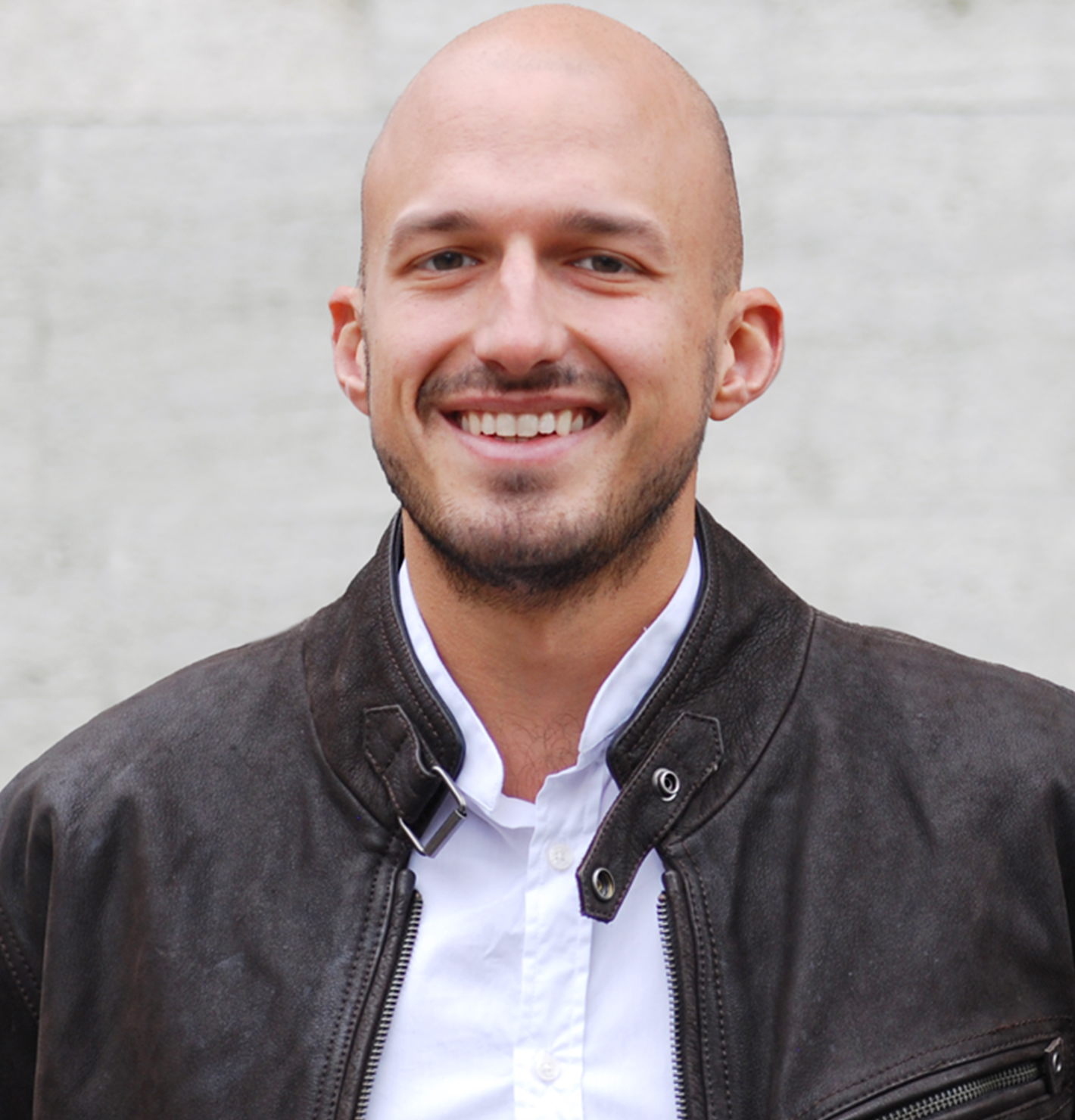 This talk is brought to you by:
TestingTime
supports UX and market researchers from well-known companies such as Deliveroo, giffgaff, Asos, Monzo, and AXA by making test user recruiting easy, fast, and hassle-free. Thanks to our pool of more than nearly 1 million test users, we're able to deliver any profile within 48 hours. By making the task of conducting research become lighter and thus more regular, we hope to someday achieve our corporate vision: a world full of happy users.

Tech Circus
is a networking and educational events company specialising in UX Design, Fintech and Search. Founded in 2015, their flagship event 'The UX Crunch' has quickly grown to become Europe's leading UX event.