This episode is

filled with excellent takeaways and top tips

for your adventures in the science of UX

by Dr. Nick Fine

. Get into the details of Nick's past and learn a lot about UX psychology in the process.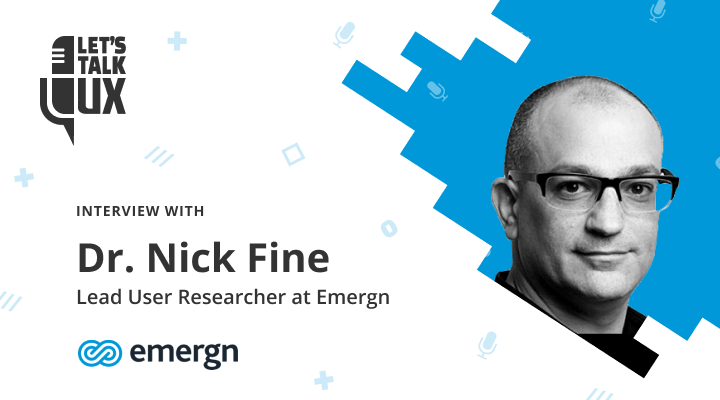 Nick is a user experience researcher and designer with 20 years experience in digital, both agency and client-side. He holds a PhD and MSc in Human Computer Interaction and a BSc in Psychology. By combining academic research skills and HCI knowledge with commercial UX experience, Nick has successfully delivered a number of complex and mission-critical projects, including air traffic control, financial systems and pharmaceutical R&D. He has been lead UX on projects for a number of brands, including Coca Cola, SAB Miller, Jaguar Land Rover, Bentley, EY, Novartis, GlaxoSmithKline, BT, Virgin Media, Camelot and the Home Office.

Nick's areas of expertise are behavioural personalisation, personality psychology, conversion rate optimisation, remote user testing and transformation through user experience. In this interview he shares some of his personal UX strategies and UX tips he has picked up along the way.
The interview lasts around 45 minutes, followed by a 15-minute Q&A.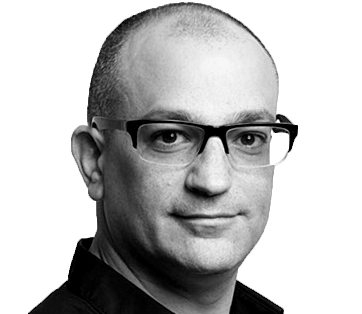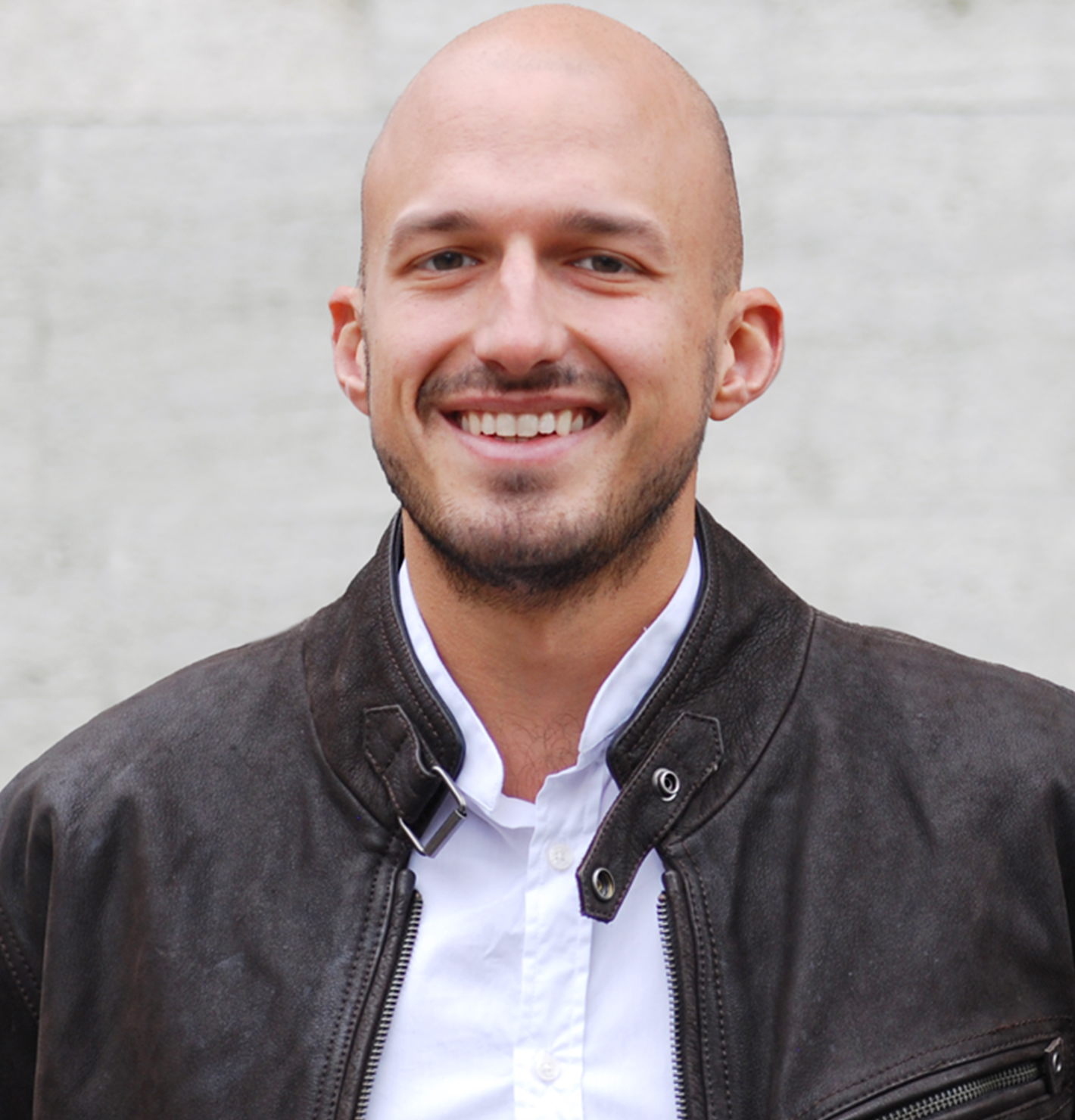 This talk is brought to you by:
TestingTime
supports UX and market researchers from well-known companies such as Deliveroo, giffgaff, Asos, Monzo, and AXA by making test user recruiting easy, fast, and hassle-free. Thanks to our pool of nearly 1 million test users, we're able to deliver any profile within 48 hours. By making the task of conducting research become lighter and thus more regular, we hope to someday achieve our corporate vision: a world full of happy users.

Tech Circus
is a networking and educational events company specialising in UX Design, Fintech and Search. Founded in 2015, their flagship event 'The UX Crunch' has quickly grown to become Europe's leading UX event.