Ensures unlimited user research possibilities with your specific target group. Work with a co-branded version of TestingTime while enjoying all the convenience features you know from our standard product.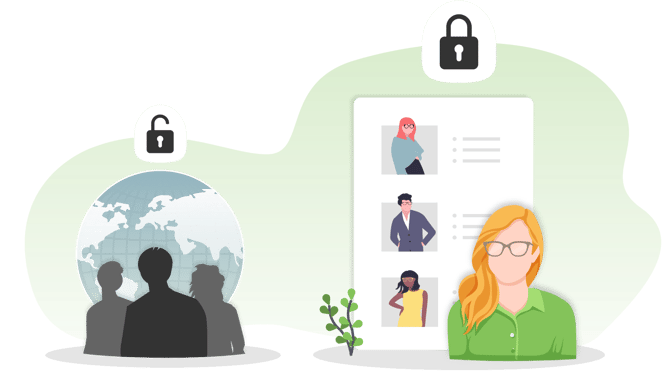 Pick and choose your own version of Private Pool. We offer following features:
Upload unlimited contacts
Acquire target group through a co-branded signup page
Unlimited recruiting
Basic and advanced screening
Co-branding across test user journey
Trouble shooting in German, English, French, Dutch and Swedish
Incentive management
Pool management and quality control algorithms
Fully GDPR compliant
Available as monthly / yearly subscription
Get in touch to tell us more about your needs and how we can help.