From guerilla to user centricity
Free webinar:

Christopher Parola, VP Product at Meilleurs Agents shares his journey in how talking regularly with their users changed the product and the organisation.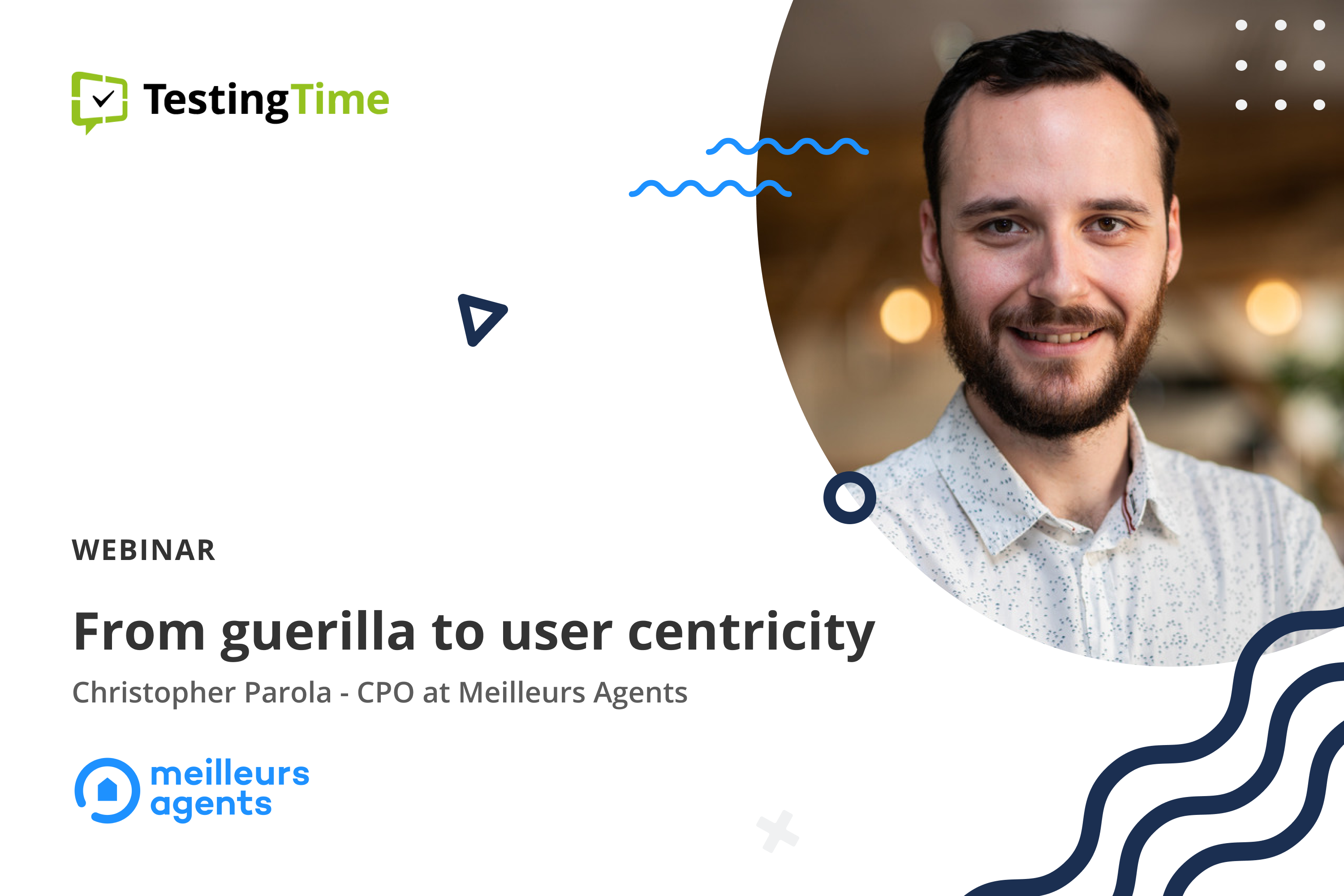 In this webinar we take a closer look at UX research practices at Meilleurs Agents, what the biggest challenges are, what has changed since COVID-19 and how Meilleurs Agents recruits test users for their research studies.


What else we'll cover in this webinar:
What guerilla research can or can't do for you
How to convince stakeholders to invest in user research
The steps in how to build user centricity (testing rituals)
The business impact on the organisation and on the product (quality, ROI)


The 45 minutes of discussion are followed by a 15-minute Q&A session.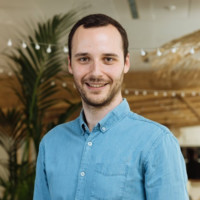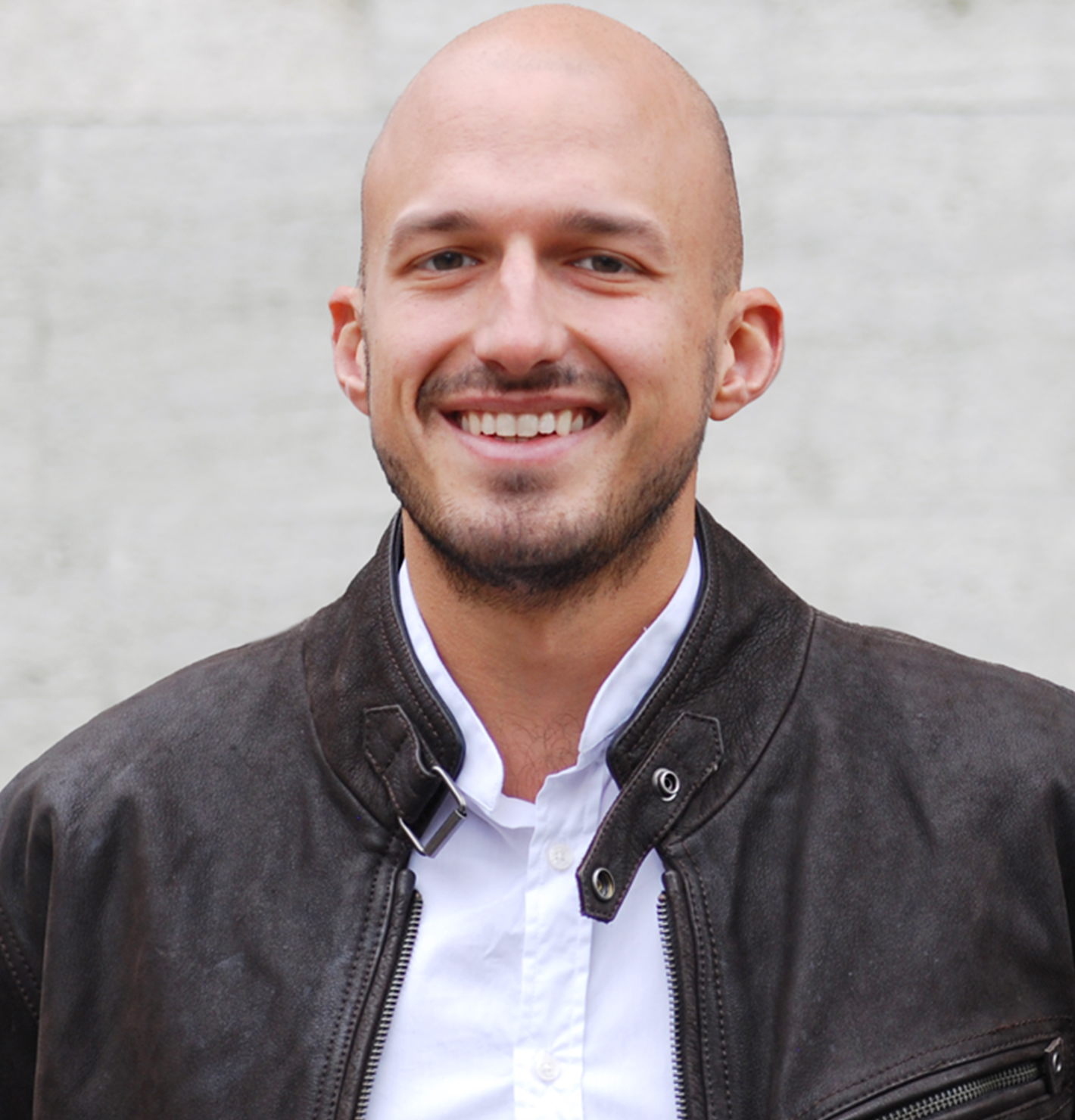 This talk is brought to you by:
TestingTime
supports UX and market researchers from well-known companies such as Deliveroo, giffgaff, Asos, Monzo, and AXA by making test user recruiting easy, fast, and hassle-free. Thanks to our pool of nearly 1 million test users, we're able to deliver any profile within 48 hours. By making the task of conducting research become lighter and thus more regular, we hope to someday achieve our corporate vision: a world full of happy users.