UX Talk about Remote User Research
Free Webinar:
Denise Rieser, User Researcher at Scout24 Schweiz AG, talks about how they successfully apply remote research methodologies.
Remote user research is a location-independent and fast way to test a website, a product or even a service. The big advantage is that the test person is in their familiar environment and the stress factor as well as the risk of any infection is therefore inexistent. While maintaining a healthy distance, remote user research provides deeper insights into a test user's life.
Denise Rieser, User Researcher at Scout24 Schweiz AG, and our CEO Reto Laemmler talk about the great variety of methods and tools to conduct remote user research.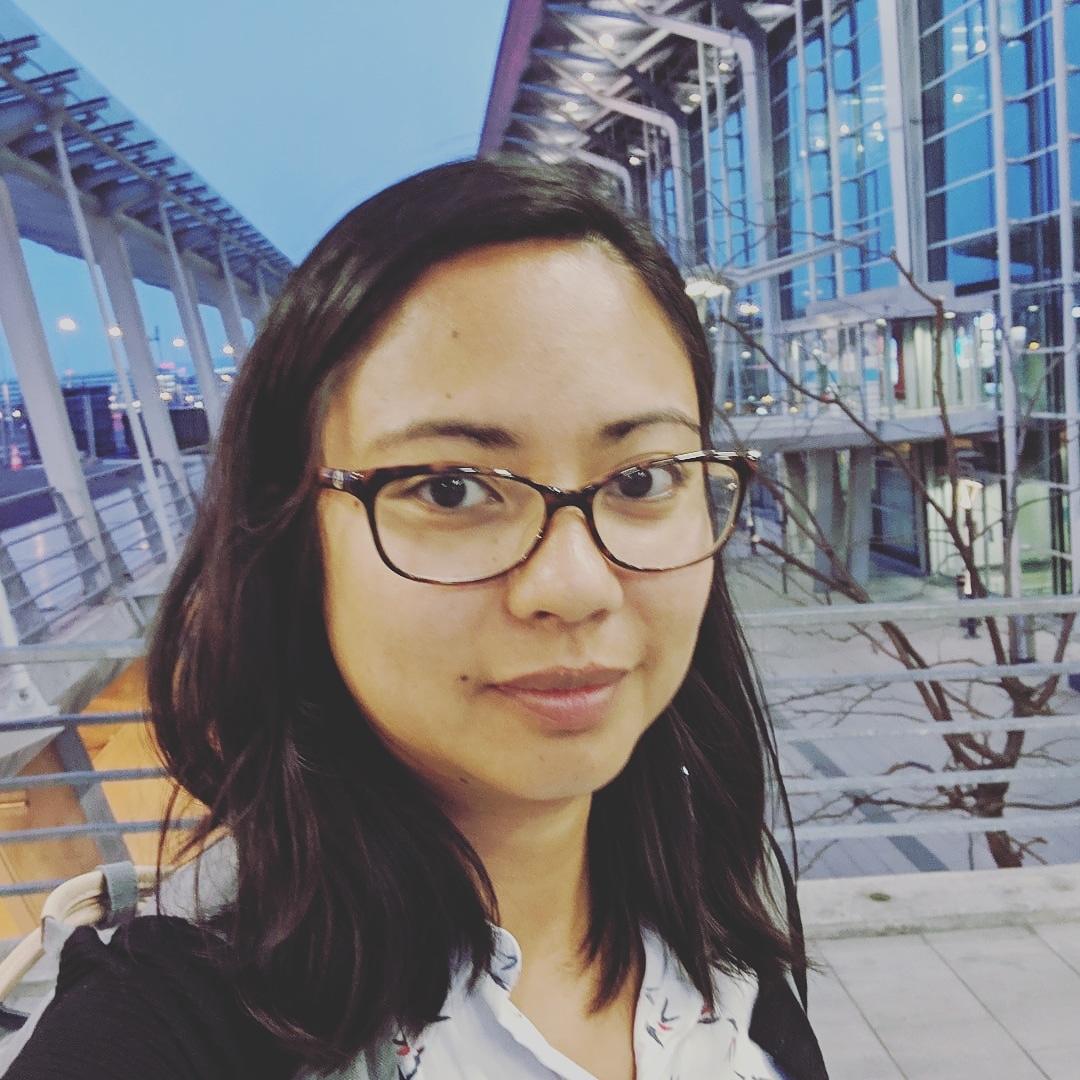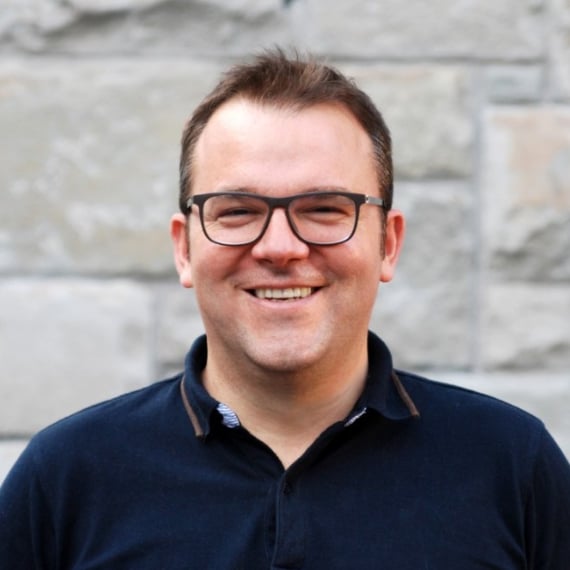 This live talk is brought to you by:
TestingTime
supports UX and market researchers from well-known companies such as Deliveroo, giffgaff, Asos, Monzo, and AXA by making test user recruiting easy, fast, and hassle-free. Thanks to our pool of more than 950k test users, we're able to deliver any profile within 48 hours. By making the task of conducting research become lighter and thus more regular, we hope to someday achieve our corporate vision: a world full of happy users.

Scout24 Schweiz AG is the leading Swiss network of online marketplaces and is one of the largest Internet companies in Switzerland. As a partner for life decisions, Scout24 includes platforms from the fields of vehicles, real estate, small advertisements and financial and insurance topics.