UX research at Credit Suisse
Free webinar:

Dominic Manwani, Senior UX Researcher at Credit Suisse and Alexis Gerome, City Launcher at TestingTime talk about the importance of UX research, UX research best practices, processes, metrics, and more.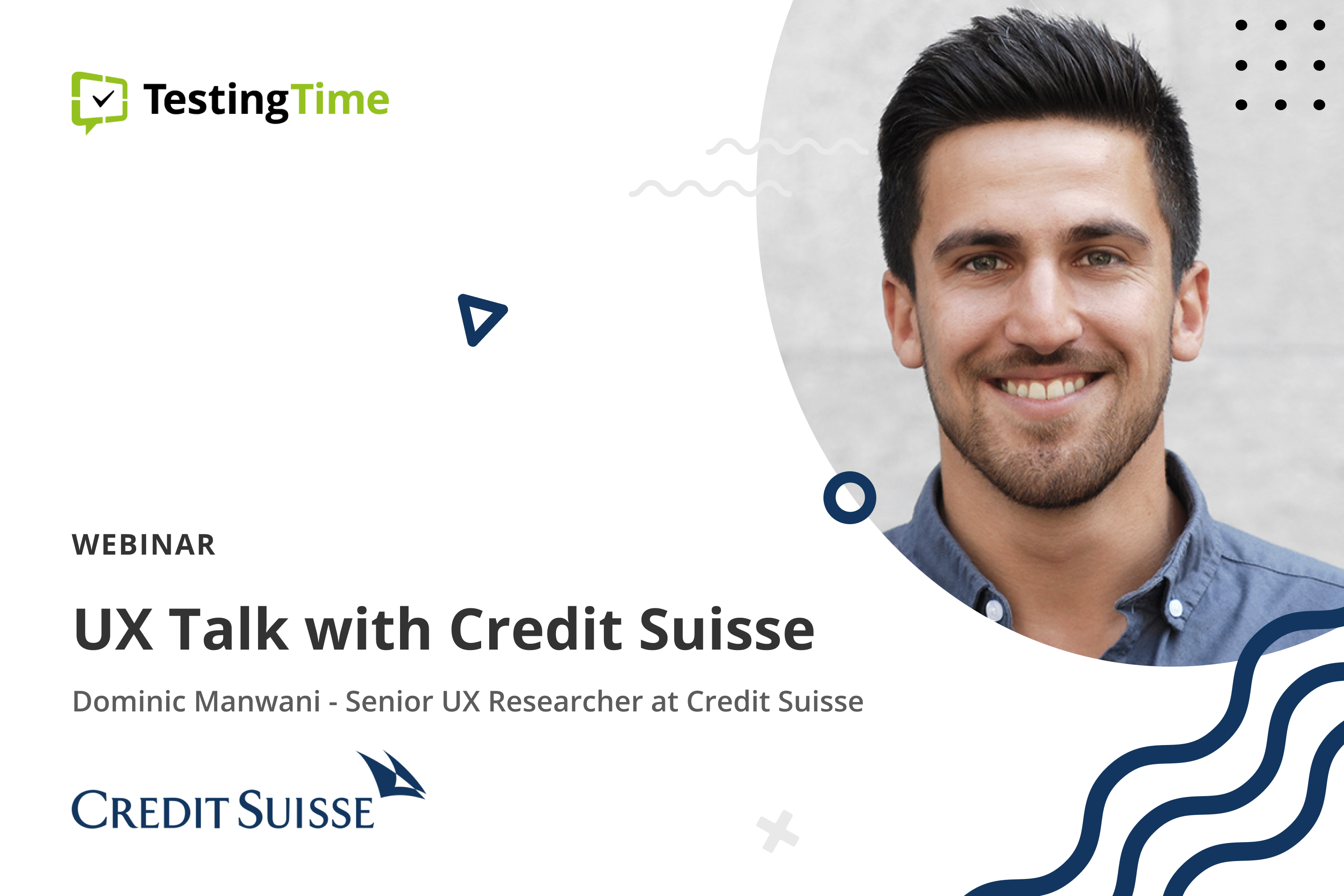 In this webinar we take a closer look at UX research practices at Credit Suisse, what the biggest challenges are, what has changed since COVID-19 and how Credit Suisse is using TestingTime's recruiting service.


What else you can learn in this webinar:
Good practices when doing user research with people's bank accounts
How to interview high-net-wort individuals

Managing and scaling an own research lab

Using eye- and emotional tracking tools

The 45 minutes of discussion are followed by a 15-minute Q&A session.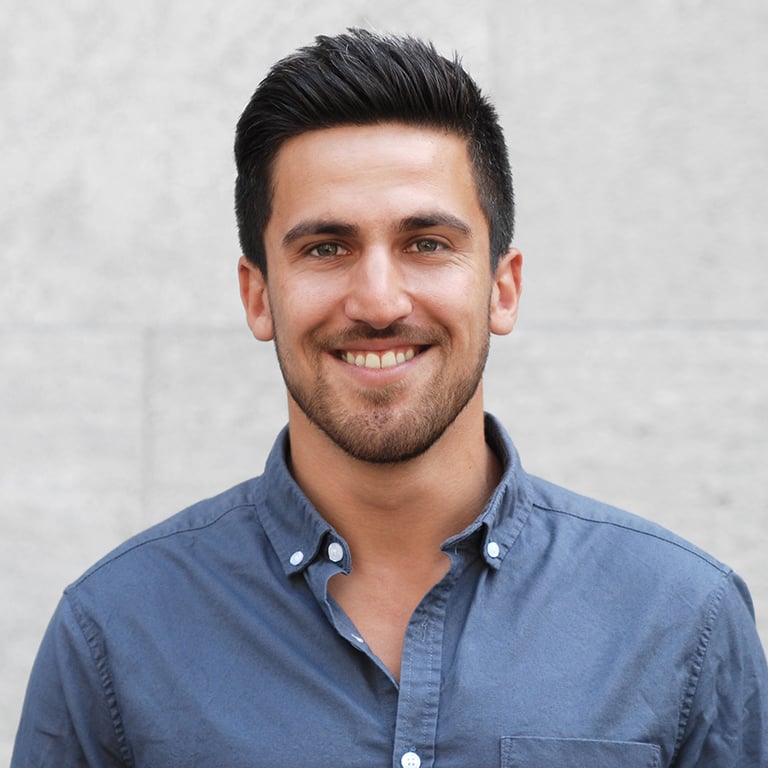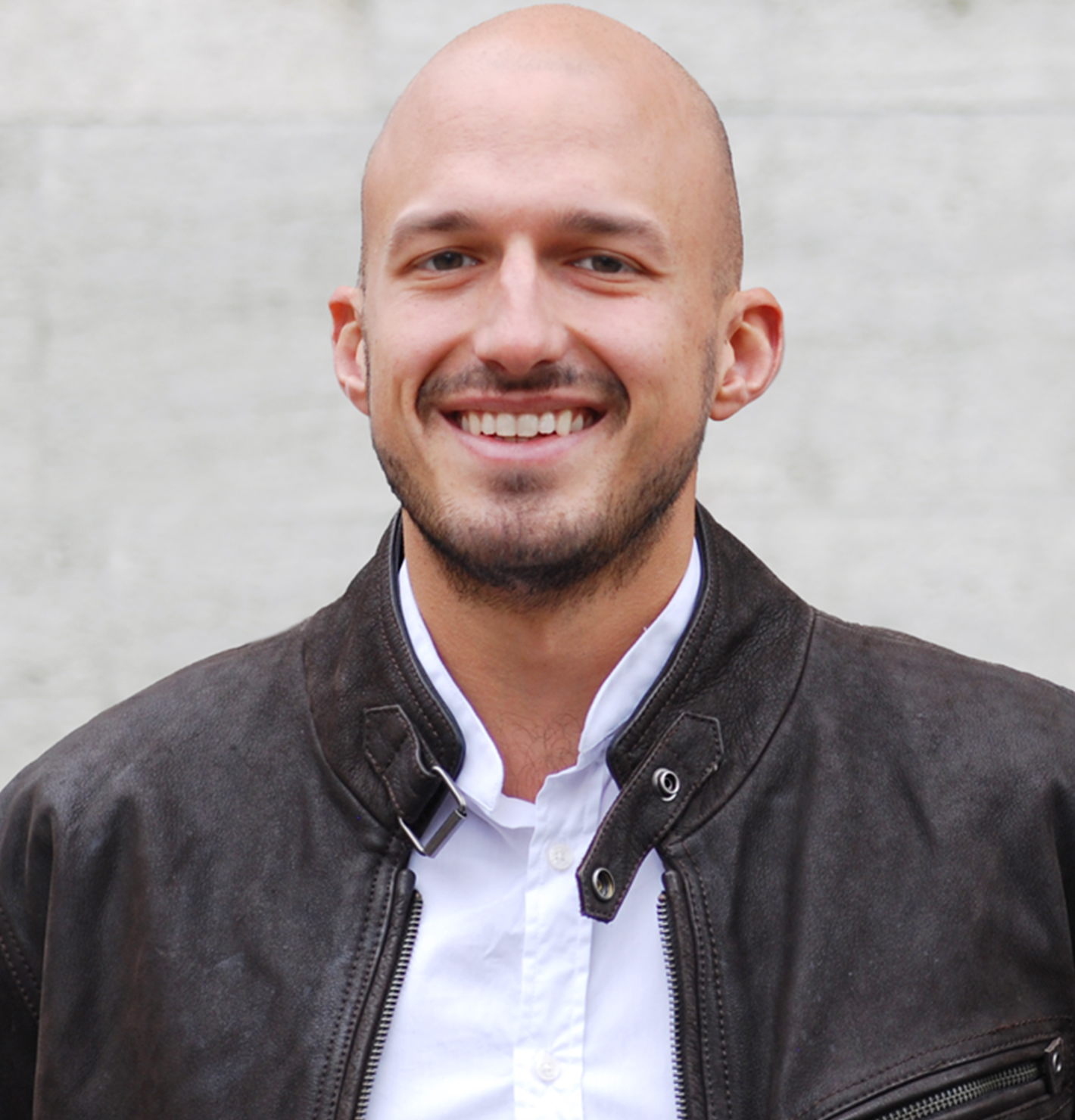 This talk is brought to you by:
TestingTime
supports UX and market researchers from well-known companies such as Deliveroo, giffgaff, Asos, Monzo, and AXA by making test user recruiting easy, fast, and hassle-free. Thanks to our pool of more than 850k test users, we're able to deliver any profile within 48 hours. By making the task of conducting research become lighter and thus more regular, we hope to someday achieve our corporate vision: a world full of happy users.