Free Webinar:

Lookback's CEO Henrik Mattsson and our CEO Reto Laemmler take a deep dive into Lookback and the possibilities that arise in combination with TestingTime.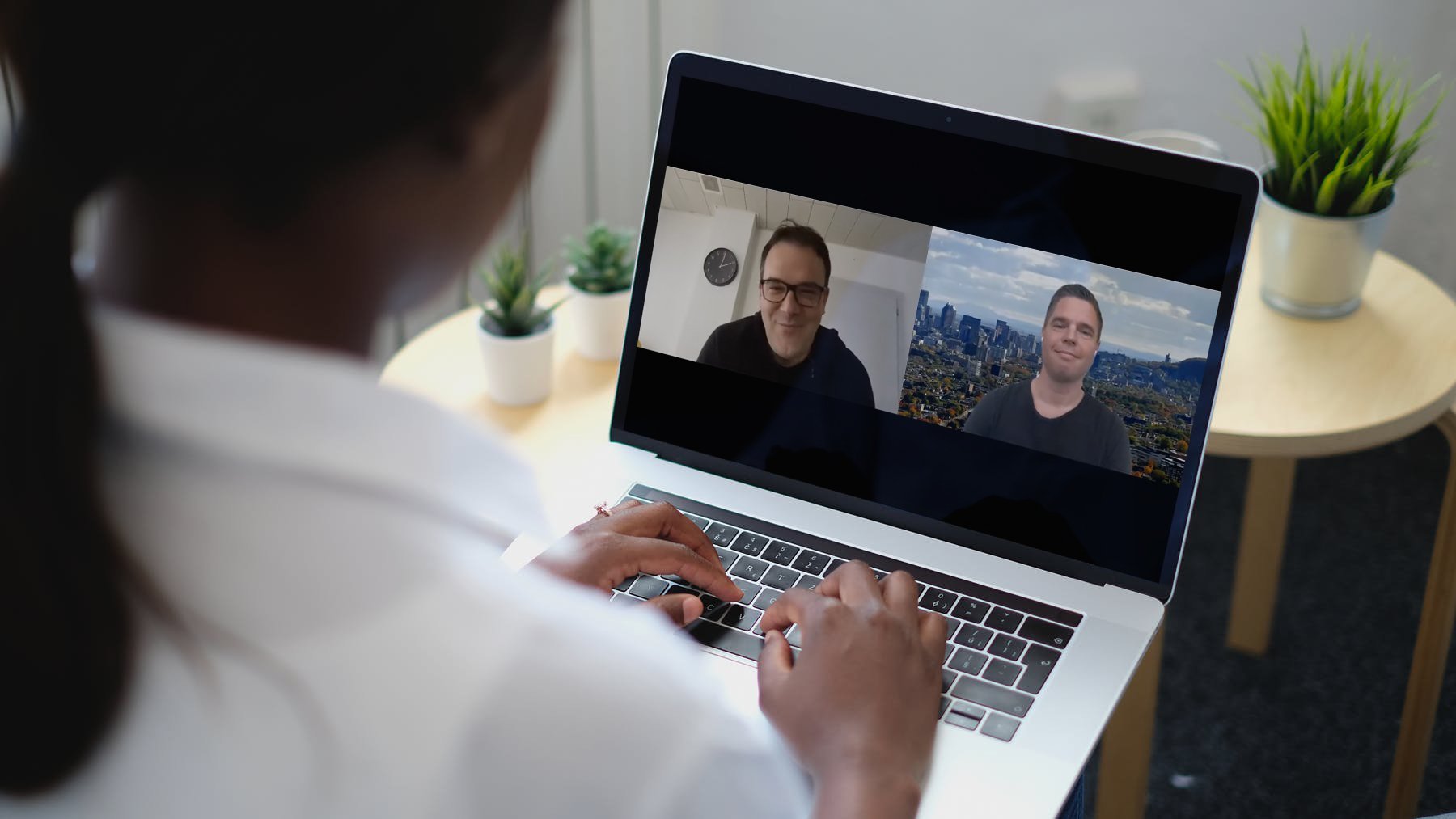 We're taking it to the next level and talk about one of the tools we can fully recommend for remote user research and how you can use it in combination with TestingTime. Watch the video to learn more about Lookback and TestingTime.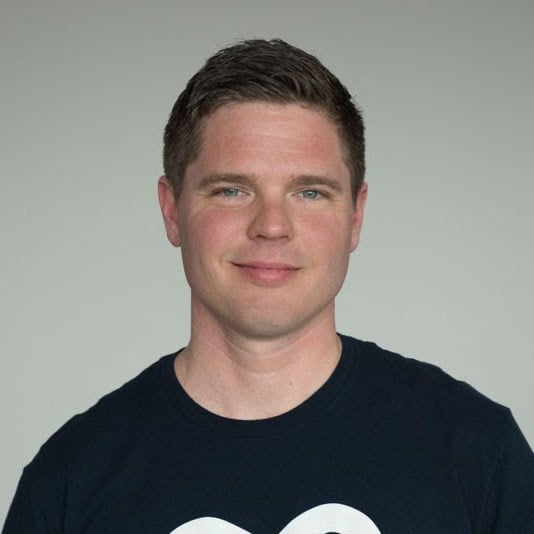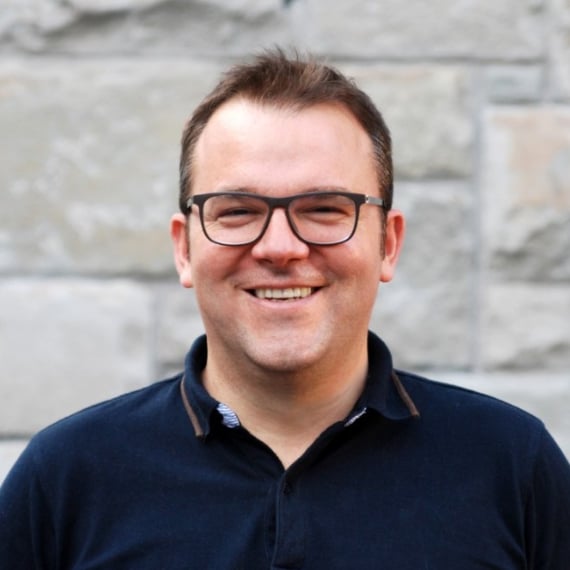 This talk is brought to you by:
TestingTime
supports UX and market researchers from well-known companies such as Deliveroo, giffgaff, Asos, Monzo, and AXA by making test user recruiting easy, fast, and hassle-free. Thanks to our pool of more than 950k test users, we're able to deliver any profile within 48 hours. By making the task of conducting research become lighter and thus more regular, we hope to someday achieve our corporate vision: a world full of happy users.

Lookback
was founded in Sweden in 2013, by a team of ex­Spotify Lead Engineers: Nevyn Bengtsson and brothers Jonatan Littke and Carl Littke. Lookback moved to Silicon Valley in 2015 and is now a major player in helping tech companies build better experiences.