How to write screener questions like a pro
The screening of study participants is crucial for the quality of your study results. We know from personal experience that this is not an easy task. But at TestingTime, we live and breathe screeners. Watch the recording of our webinar and learn how to write good screener questions to identify the ideal people for your study.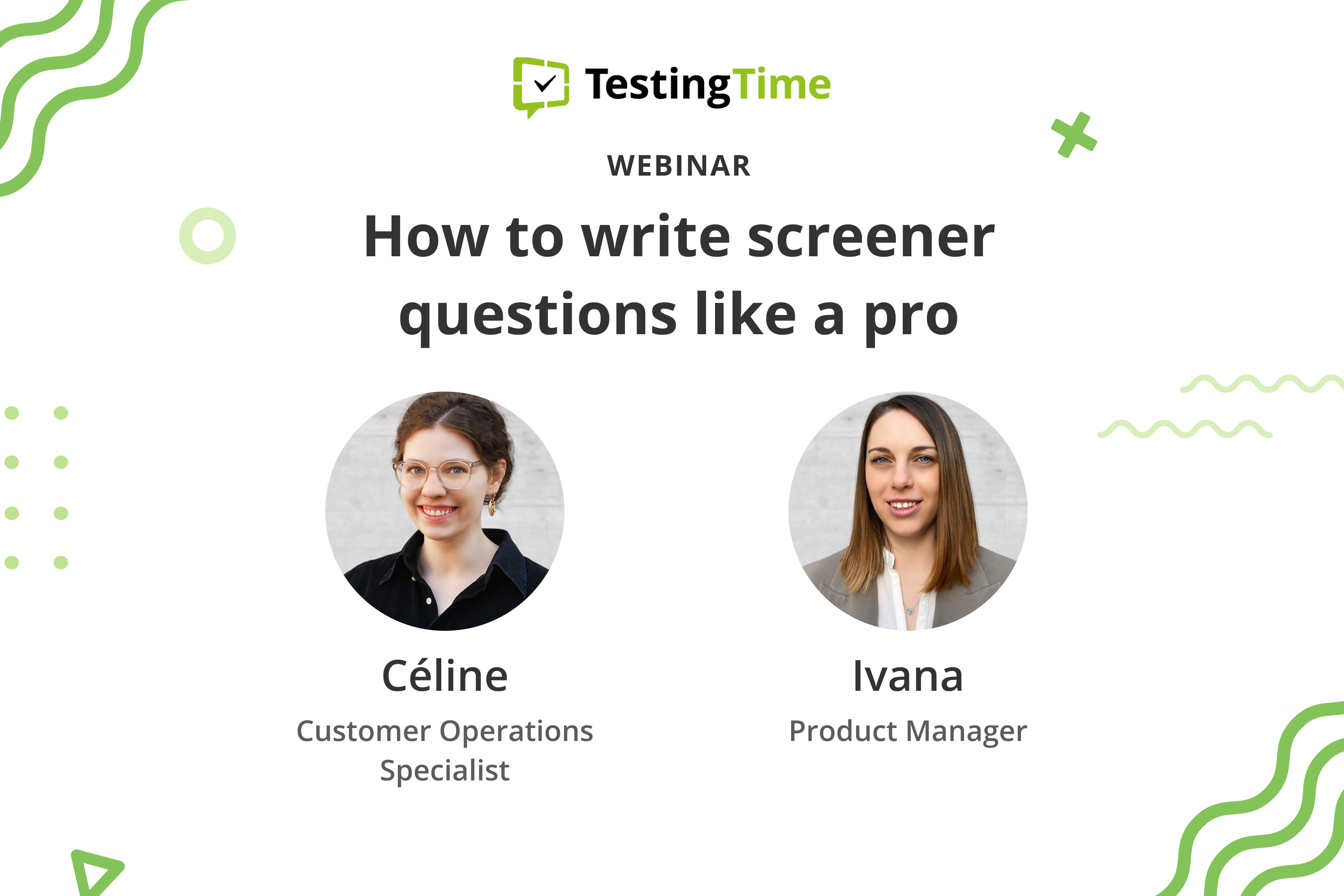 In this webinar we take a closer look at best practices for good screener questions.
Join the two screener questions pros Céline and Ivana in the virtual presentation and learn more about writing good screener questions.
Take advantage and benefit from our expertise!


Some of the topics which are being discussed are:
Setup of a screener survey like the topic, profile criteria and screener structure
Question types like single-select vs. multi-select questions and other formats
Question guidelines for neutrality, style, simplicity and specificity
Answer guidelines for style, consistent and comprehensive lists of answers, logical structure and order

The 30 minutes of discussion and presentation are followed by a Q&A session.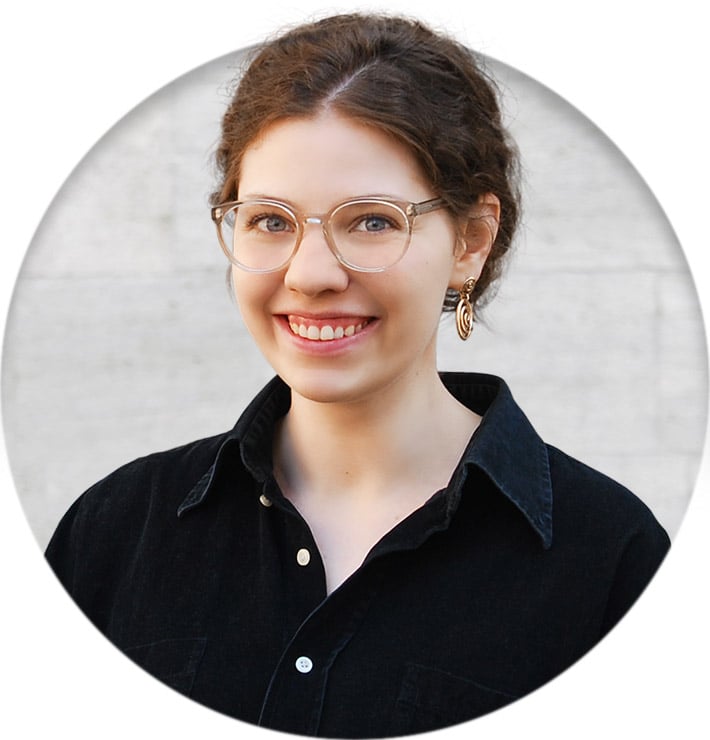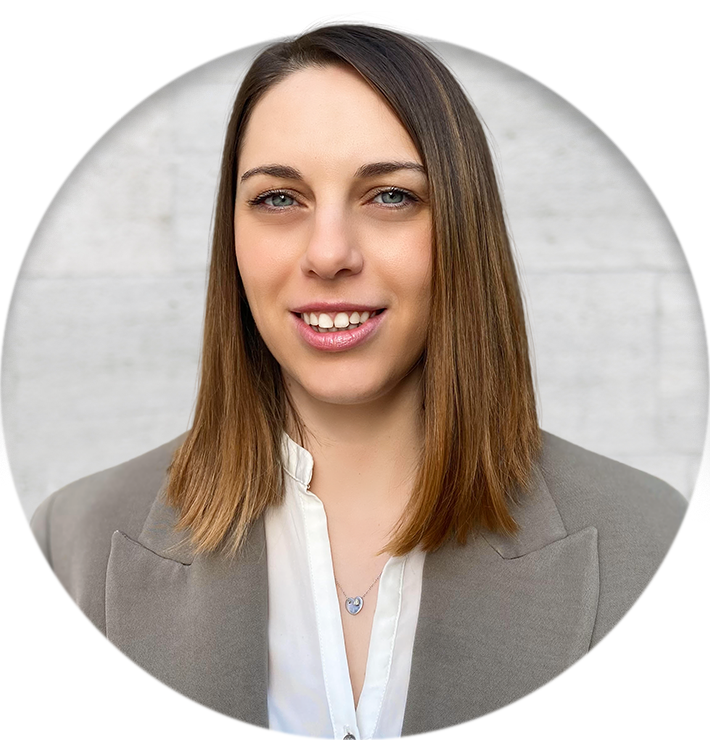 This talk is brought to you by:
TestingTime
supports UX and market researchers from well-known companies such as UBS, Microsoft, Asos, Zalando, and AXA by making test user recruiting easy, fast, and hassle-free. Thanks to our pool of nearly 1 million test users, we're able to deliver any profile within 48 hours. By making the task of conducting research become lighter and thus more regular, we hope to someday achieve our corporate vision: a world full of happy users.