Free webinar:

Loop11's CEO Toby Biddle and our CEO Reto Laemmler take a deep dive into Loop11 and the possibilities that arise in combination with TestingTime.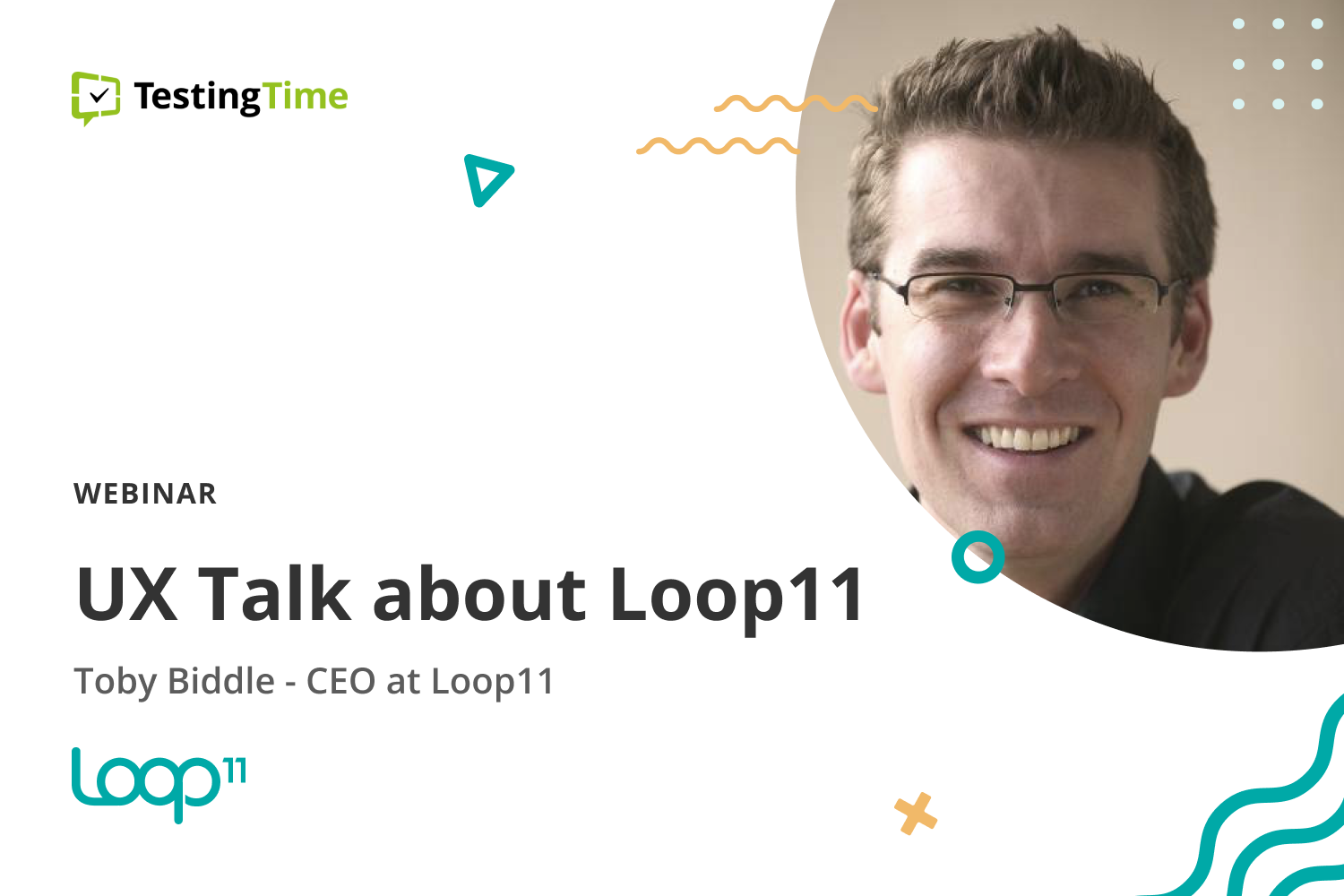 In this webinar we take a closer look at Loop11 and discuss the use cases for remote user tests that can be mastered with Loop11 and TestingTime. Loop11 one of the tools TestingTime can fully recommend for remote user research.
Loop11 allows you to easily define tasks that you want to test on your website. You can test Loop11 on any device that browses the internet. It enables you to identify navigational and usability issues.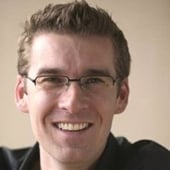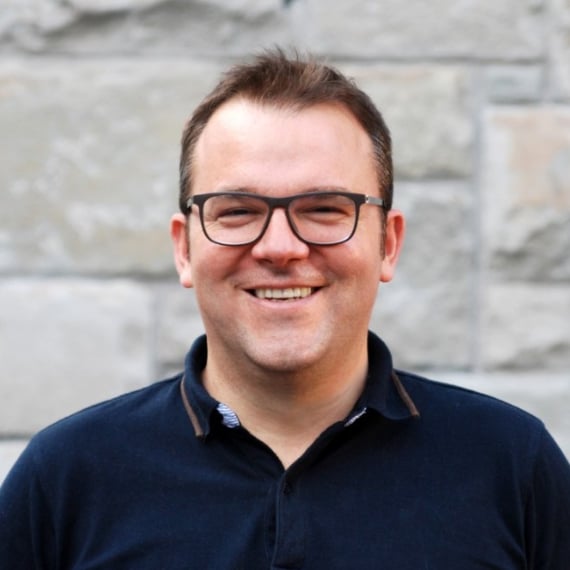 This talk is brought to you by:
TestingTime
supports UX and market researchers from well-known companies such as Deliveroo, giffgaff, Asos, Monzo, and AXA by making test user recruiting easy, fast, and hassle-free. Thanks to our pool of more than 950k test users, we're able to deliver any profile within 48 hours. By making the task of conducting research become lighter and thus more regular, we hope to someday achieve our corporate vision: a world full of happy users.
Loop11
is an online usability and user experience testing tool, allowing individuals and companies to conduct online, unmoderated user testing on any kind of digital interface.